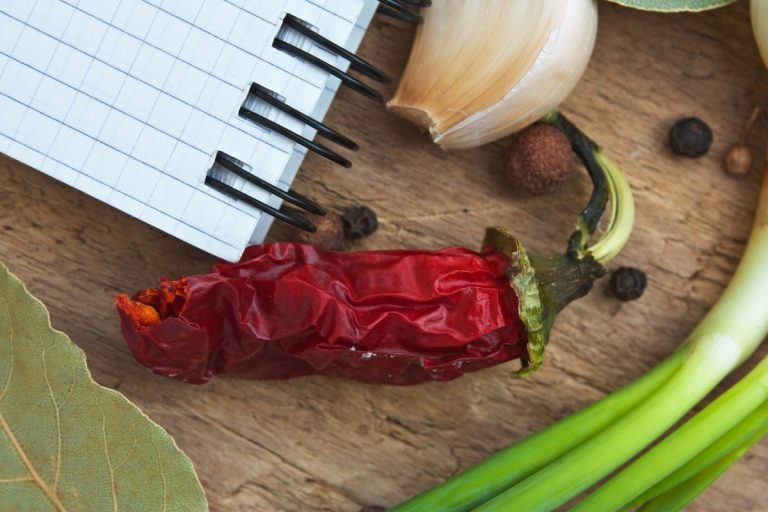 Quantities: 1 kg. fish, very thinly sliced ​​soup of vegetables, ham, parsley, green onion, 1 tomato, 1 liter of borscht, 1 liter of water, 1 tablespoon of rice. Boil the vegetables in water. When it softens, add the cooked borsch, separated from the cleaned foam, fish and rice. Leave to cook for an hour, add the ham and parsley a few minutes before serving.
From an old notebook with recipes, from the interwar period (approximate date), from the southern part of Transylvania.
Thanks to Chef Johnny Susa for this notebook. I have preserved the original orthography.
Photo Credit © Dreamstime.com
About GastroArt.ro:
The first online magazine on the history of Romanian gastronomy (hospitality (with articles on general gastronomic history և related fields). Digitized database containing hundreds of recipes from ancient manuscripts from grandparents' notebooks (interwar period և communism).
Gastroart.ro is a private initiative of journalist Cosmin Dragomir, which seeks to cover a place that is overlooked by both government agencies and most professionals. Gastroart.ro aims to unite enthusiasts and professionals in this field.
In recent years, journalist Kosmin Dragomir has specialized in the field of gastronomy, has published hundreds of articles, analyzes, reports, interviews in this field.


The history of Romanian gastronomy and hospitality has become his great passion.
Photo և text source: GastroArt.ro
Read it!
GastroArt Vanilla Cream Pears (interwar recipe)
GastroArt rum crumbs (interwar recipe)
.