An exhibition has been opened at the National Museum of History of Romania, which combines the display of classic objects in shop windows with new technologies of virtual augmented reality. At the opening of the exhibition, which is open until the end of the year, exhibitions were held with two pairs of virtual reality headphones, through which you can see և move the old vessels.
Exhibition of Archeology and Technology at the National Museum of HistoryPhoto by Hotnews
The exhibition is called "Stories from the past. "Virtual travel in lost landscapes", the topic is presented in two important places. In the area of ​​the lower Danube, a geographical area where (still) completely separate archeological landscapes have been preserved.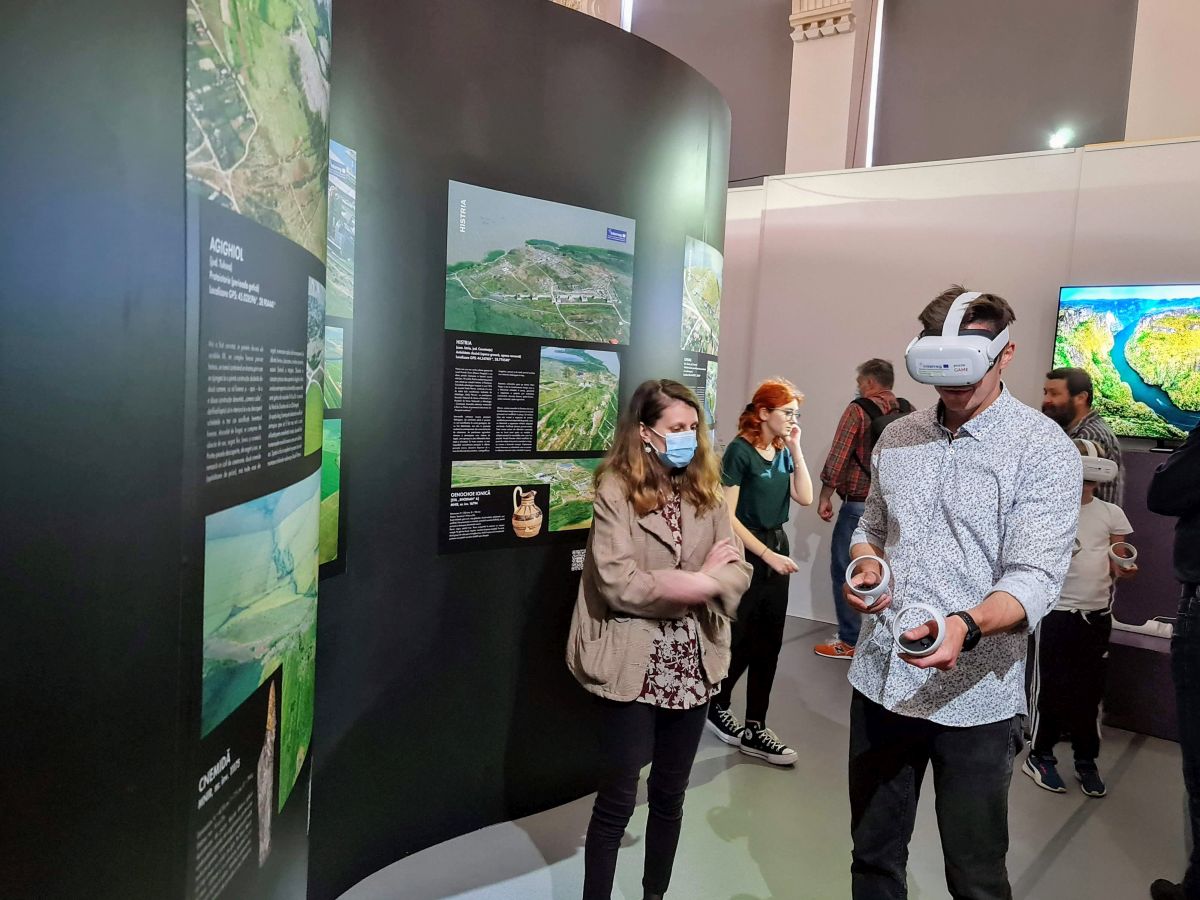 Visitors can explore Paleolithic caves, Iron Age settlements, Roman villas or medieval castles.
"This archeological exhibition is the first to be held by the National Museum of History of Romania, which combines the classic ways of displaying archeological artifacts with the latest technologies in an equally attractive and interactive way. in museography. "In particular, virtual reality (VR) և augmented reality (AR)," say the National Museum of History.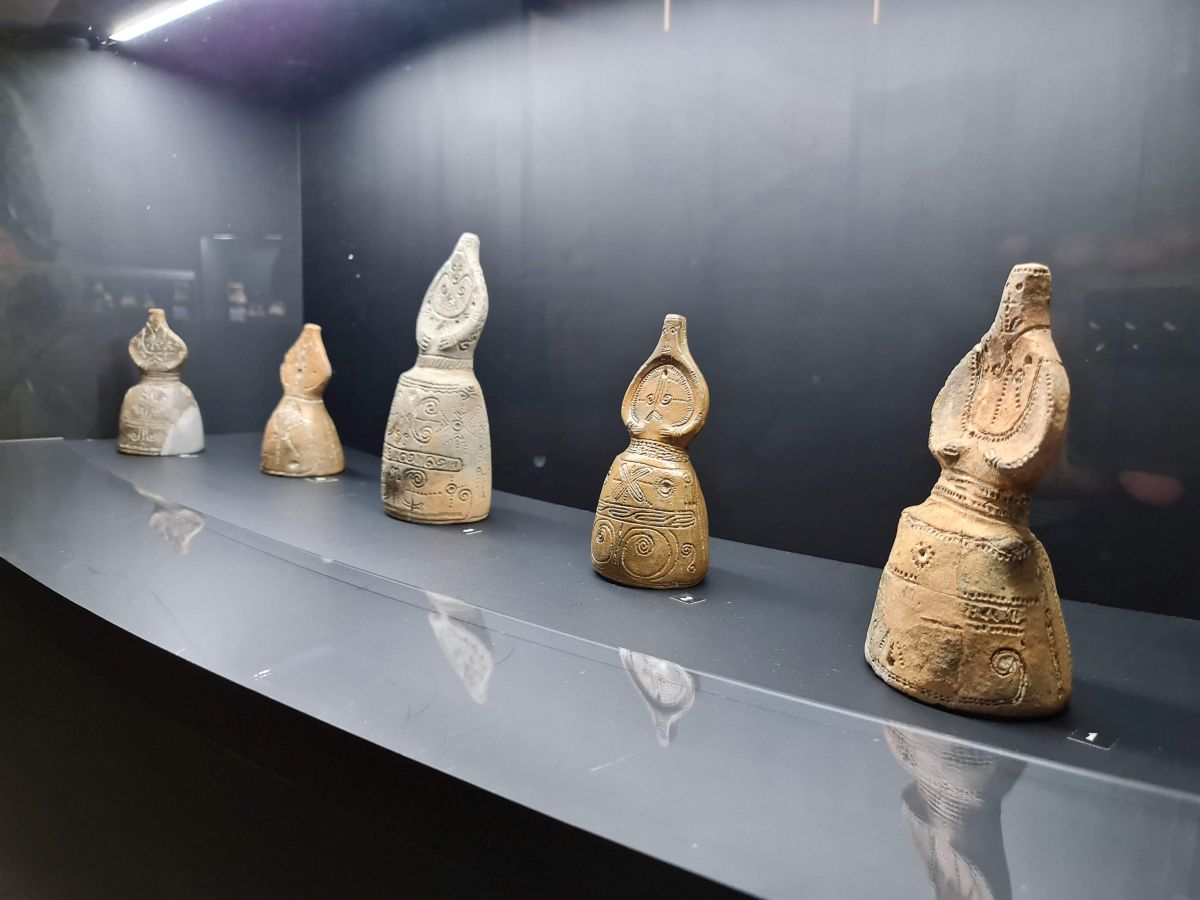 During the European project, several technologies were used to create a complex, interactive document that addresses both archaeological landscapes (at the level of the environment) and some of the most representative archaeological discoveries from these two Danube sites. de Jos, in particular. Cîrna և Nufăru.
Thus, to display the archeological landscapes in VR environment (glasses or mobile terminals), 360 aerial panoramas were prepared for each representative place, from a drone, which can be viewed through an online digital platform.
<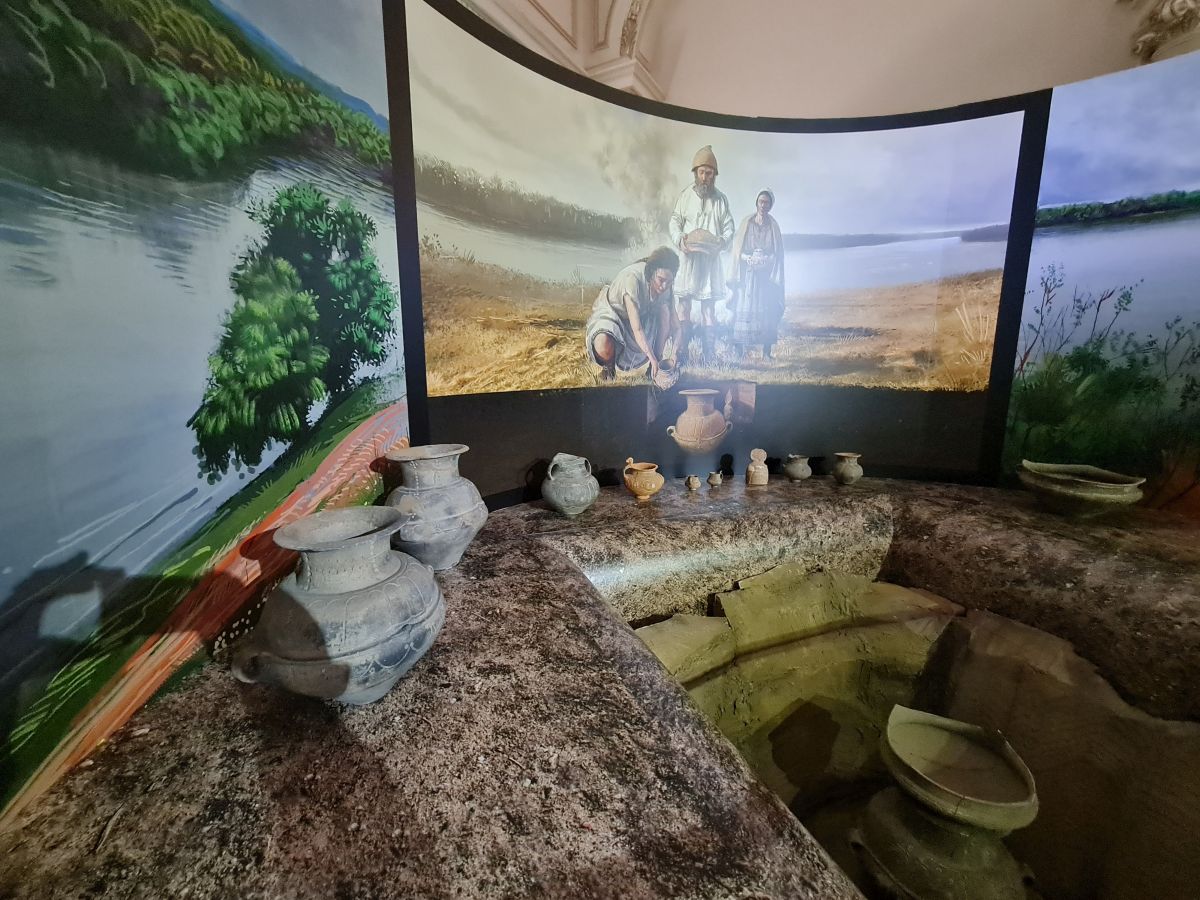 Detailed photogrammetric documents of the landscape and archeological excavations were made for the site from Nufaru (Tulcea County) using drones.
A high-resolution scanning system was used to digitize the most powerful artifacts from these sites.